Society
Diversity
Environment
Governance & Compliance
Sustainability Report 2019
PROSIEBENSAT.1 MEDIA SE
Strategy
ProSiebenSat.1 defines sustainable entrepreneurial activity as an integrated approach for improving both the economic as well as environmental and social performance. We are aware of our corporate and social responsibility and see it as a comprehensive challenge. For us, success not only means sustainably increasing ProSiebenSat.1 Group's financial results. It also implies consistently enhancing the Group's sustainability performance and key non-financial figures and harmonizing the interests of our target groups.
Read more
Our Responsibility
Statement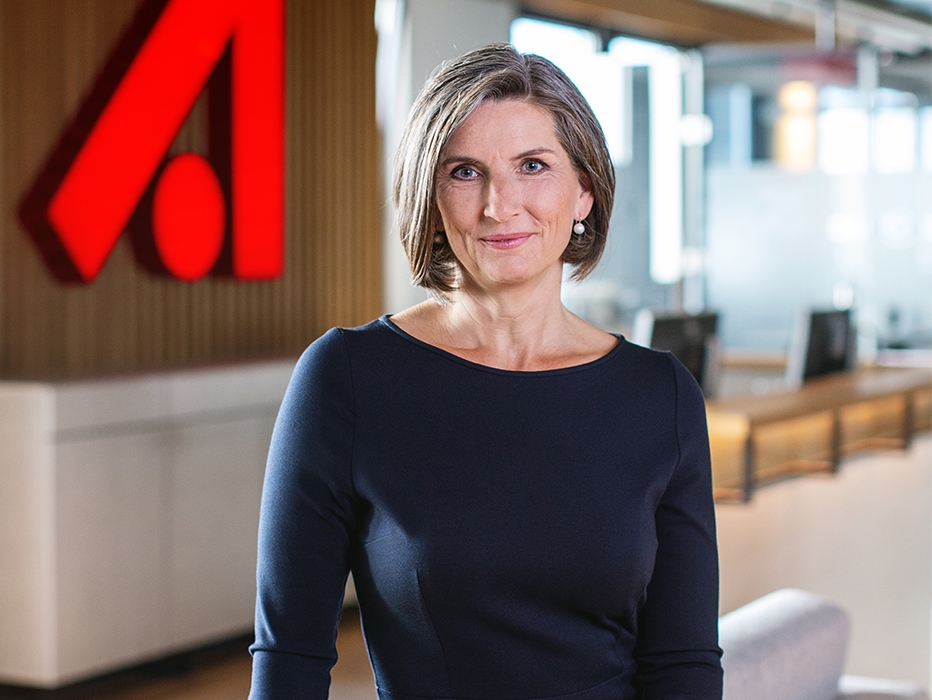 We have set ourselves ambitious targets for the future. As indicated by the title of this Sustainability Report ("Integrating Sustainability"), the next step entails tying sustainability aspects even more strongly to ProSiebenSat.1's corporate strategy. As a company, we want to operate inclusively, sustainably, and in an environmentally and socially responsible manner.
Read more
Christine
Scheffler
Member of the Executive Board and
Chief Human Resources Officer
As a media group, it is essential that we depict – and above all promote – a culturally diverse and democratic society.
Sustainability Magazine
Stories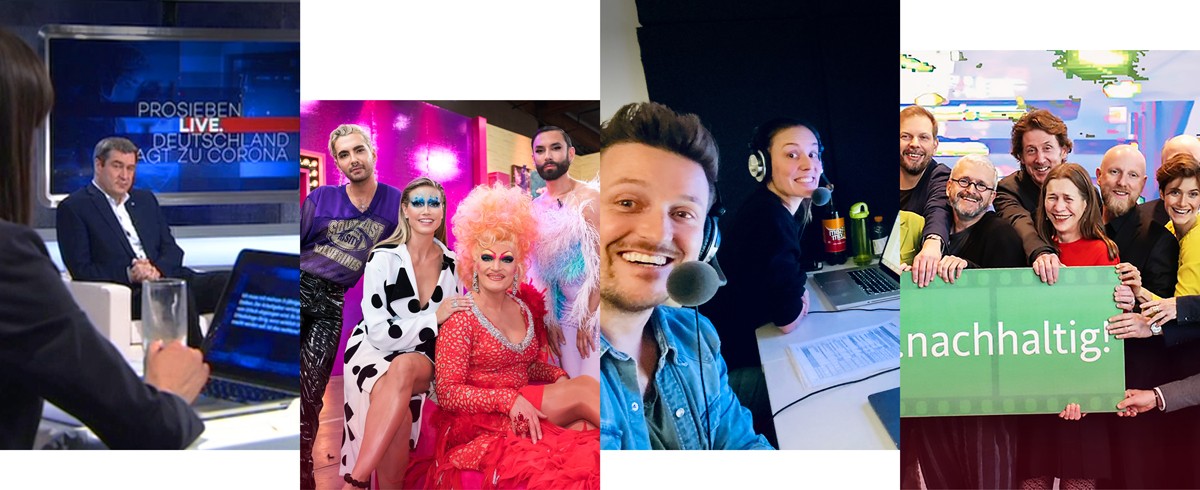 Public Value Highlights

We reach millions of viewers every day with our TV and digital offerings. As a media company, we are aware of our responsibility and use this enormous reach to draw viewers' attention to socially relevant topics with themed films and campaigns.

"Don't hate me. Celebrate me!"

"Queen of Drags", aired on ProSieben in 2019, is the first prime time drag show on German television. This is a TV format that makes clear once again that television has the opportunity and the privilege to move people – as a reflection of a pluralistic society, which still has some catching up to do when it comes to tolerance, even in the 21st century; and as a clear signal against hate speech and discrimination; and as a creative source of inspiration for new things. What this needs is courage on the part of makers and audiences, and a show concept that focuses on diversity and respect.

Pictures in Your Mind

ProSieben ensures that visually stunning shows such as "The Masked Singer," which is all about optics, become just as entertaining for blind and visually impaired people as for all other viewers. A special app is used to describe exactly what is currently being shown on-screen, creating accessible television for everyone.

Clean Shoot!

Reducing CO2 emissions, protecting resources, keeping plastic waste to a minimum: Environmental and climate protection is an increasingly important aspect of film and television productions. In 2019, ProSiebenSat.1 launched the "Clean shoot!" pilot initiative, an extensive package of measures to make TV productions greener.